The University of Houston golf program is one of the most successful sports programs in collegiate history. The Cougars have won 16 team national championships and 8 individual national championships. UH has also had 44 All Americans.
Today I'm just going to overload a post with players and cards. This is just a sampling of the greats who have gone to UH. Not all of the players spent their entire collegiate careers at UH, but they all spent some time there.
All of the cards are from the 1992 Pro Set.
1992 Pro Set #11 Billy Ray Brown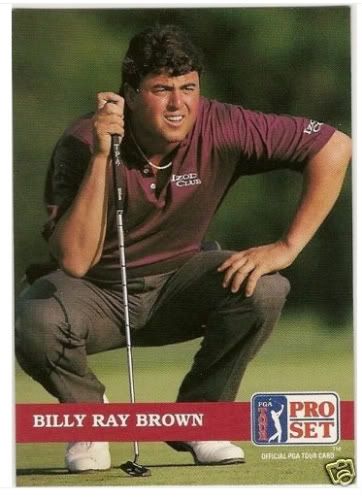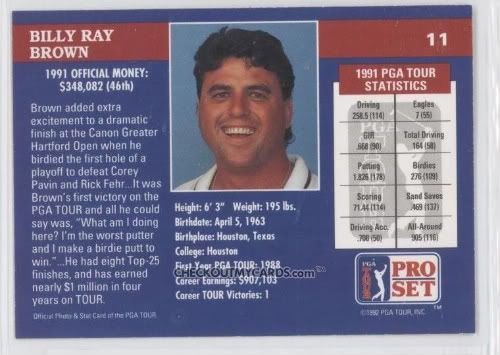 1992 Pro Set #31 Steve Elkington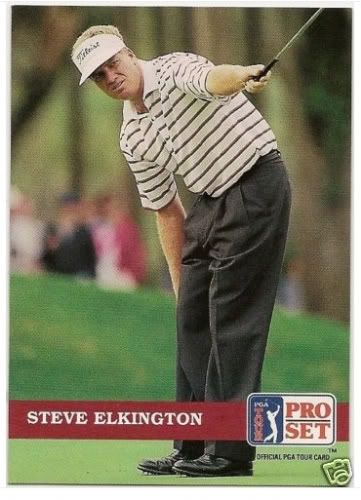 1992 Pro Set #90 Brad Fabel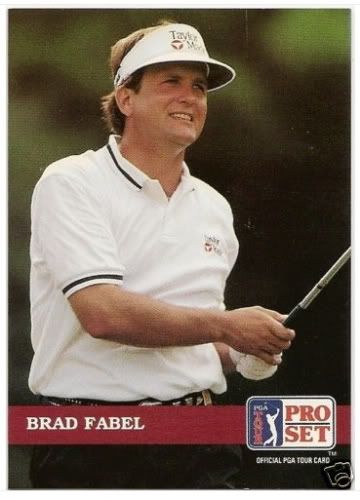 1992 Pro Set #92 Blaine McCallister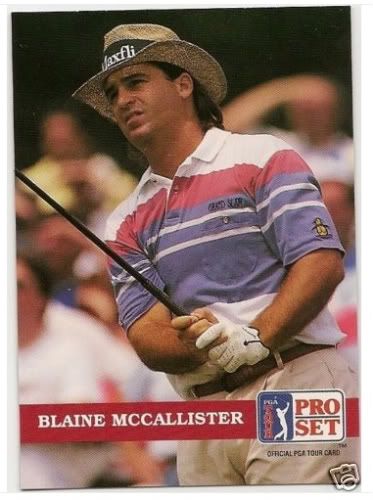 1992 Pro Set #228 Phil Rodgers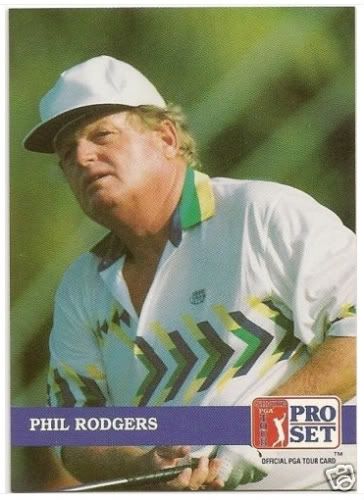 1992 Pro Set #18 Mike Smith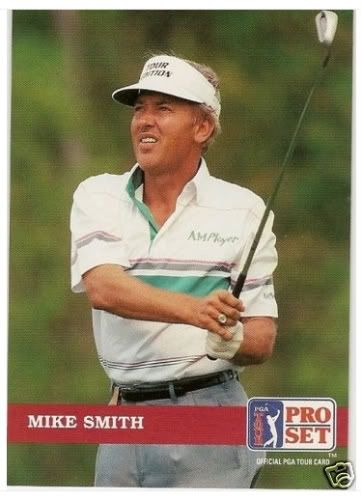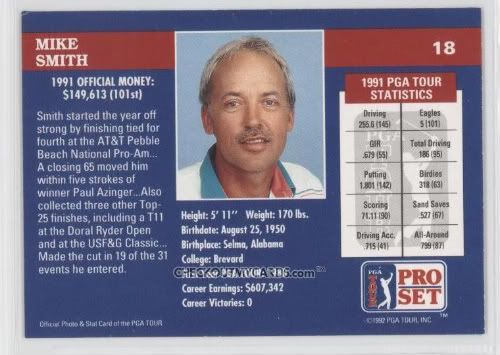 1992 Pro Set #137 Mike Standly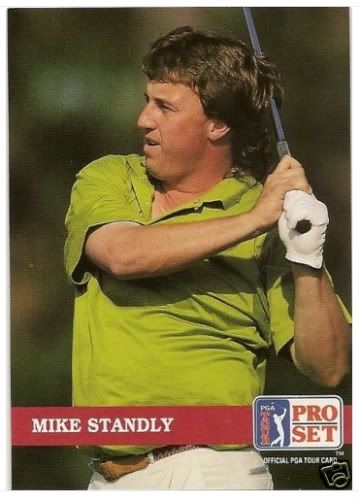 1992 Pro Set #215 Rocky Thompson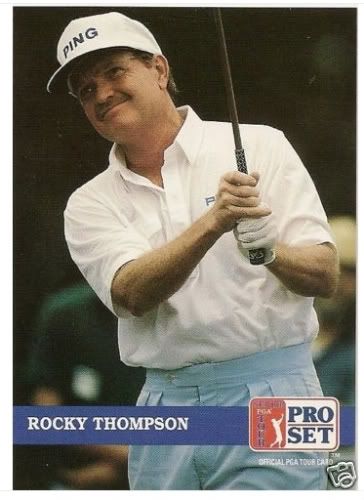 1992 Pro Set #161 Tray Tyner
1992 Pro Set #56 Bobby Wadkins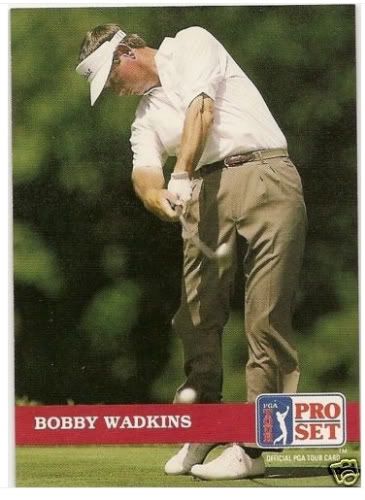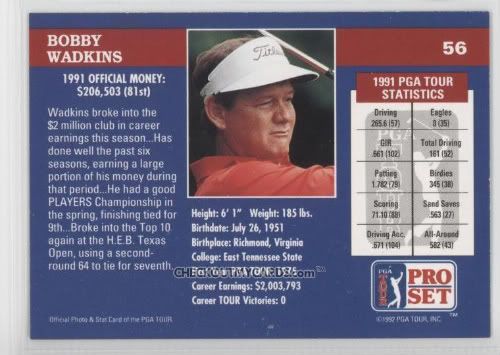 1992 Pro Set #259 Kermit Zarley